Stay healthy and safe. As COVID-19 continues to force all of us to make changes to our daily schedule, the Department would like to remind you that together we can make a difference. To help minimize the spread of the virus:
Practice social distancing |  Wash your hands regularly | Avoid non-essential travel 
Social distancing is a challenge for all outdoors enthusiasts; the itch to get outside just keeps growing. But this is a time for all New Mexicans to pull together for the overall health of all our citizens and stay home.
Click the flyer below. Please share it with your friends and family.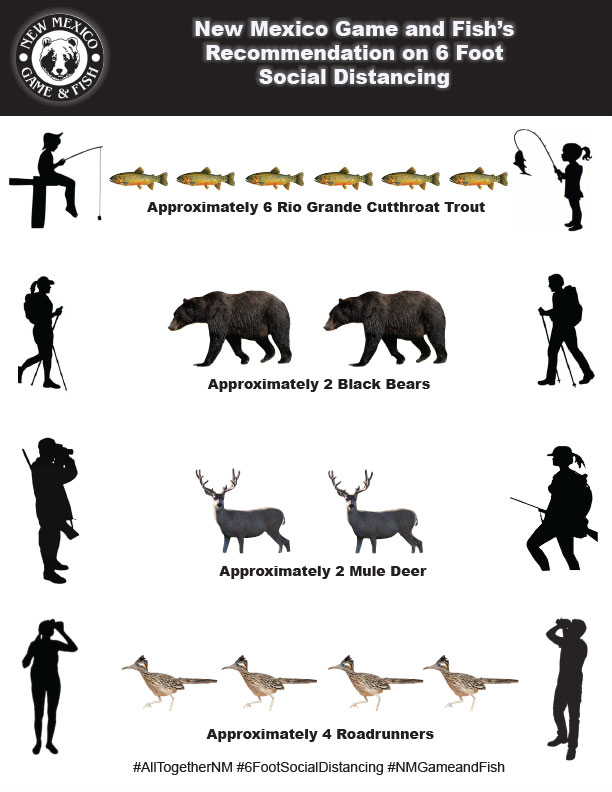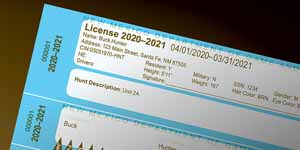 Buy a License Online
Click here
to purchase a hunting and fishing license. It's easy and you don't have to come to the office.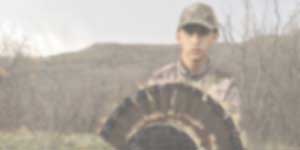 Online Harvest Report
Mandatory harvest reporting is available in your customer account. Click here to
file your report.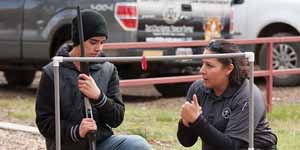 Online Hunter Education
Students age 10+ can take online courses with certification. See options to  select your course.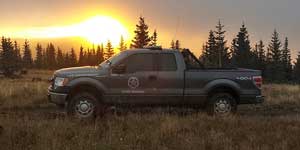 Report to OGT
Click here to
file a report
of a wildlife law violation on our secure and anonymous reporting system.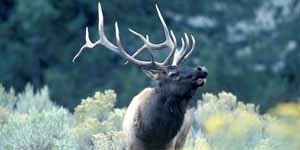 Learn about: EPLUS
Participate in EPLUS: Elk Private Lands Use System here with
information, applications and forms
.
Online OHV
Select a safety course
that meets certification requirements under the Online Training tab.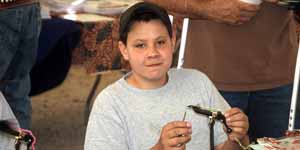 Wildlife Education Online
New Mexico educational activities for youth and families are available free: explore lessons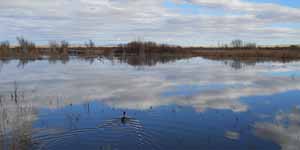 Conservation Online
Try our
interactive tool
for plans, programs and environmental reviews such as BISON-M, NM ERT, CHAT.