Wildlife Conservation Volunteer
Help Make a Difference | Become a Wildlife Conservation Volunteer!
The New Mexico Department of Game and Fish has been supported by a corps of dedicated volunteers for many years and recognizes the valuable role they play in accomplishing its mission. Volunteers from across the state share their time and talents to help enhance the department's programs and initiatives, and to provide essential services that otherwise might not be provided. Volunteer hours also are used as an in-kind match for federal assistance dollars that help to further the department's wildlife conservation and education efforts for the citizens of New Mexico.
To start your application see Volunteer Sign Up / Sign In (below).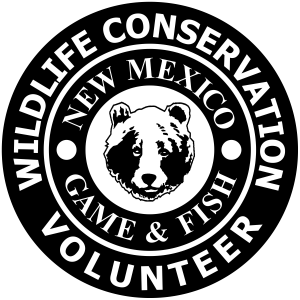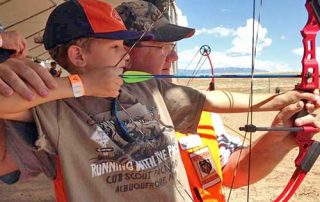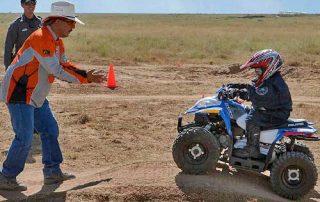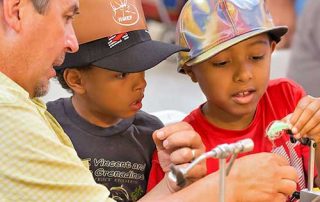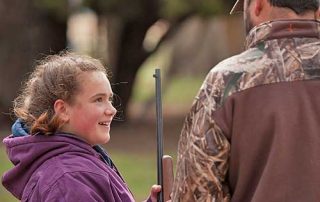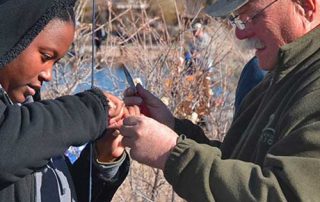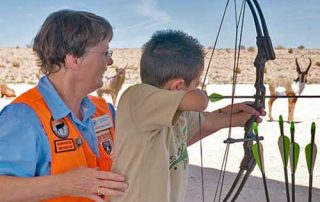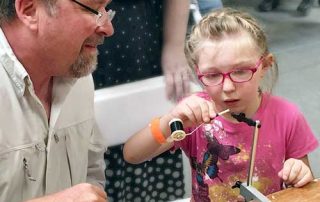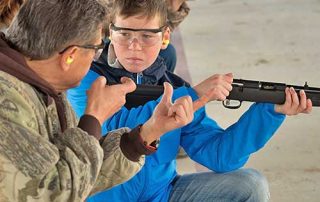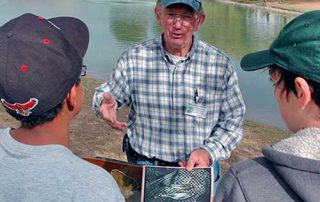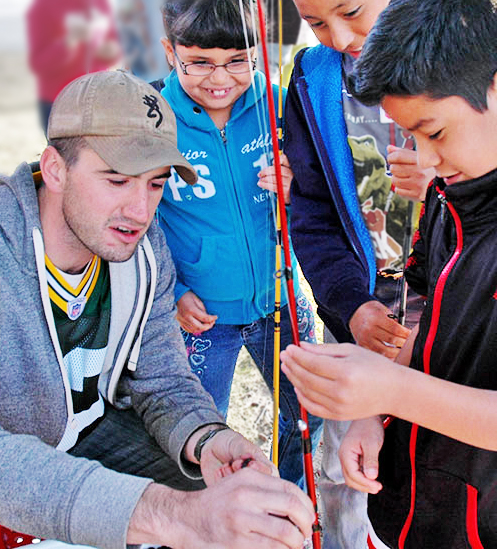 If you enjoy New Mexico's great outdoors and share these values:
Value and support wildlife conservation.

A passion for outdoor sports activities.

Believe in giving back to your community.

Want to help sustain New Mexico's natural resources for future generations to enjoy…
You should consider becoming a Wildlife Conservation Volunteer. We have an abundance of opportunities for volunteers to use their talents, learn new skills, and inspire others to engage in wildlife conservation.
Volunteer Sign Up / Sign In
If you answer yes to one of more of these questions, you are ready to become part of our volunteer team!
Do you: Love the outdoors?

Want to make a difference?

Want to give back to your wildlife and fisheries resources?

Enjoy new challenges and want to share your interests with others?
New Applicant?
Step 1:
Obtain a Customer Identification Number (CIN).
CINs are available free from the New Mexico Department of Game and Fish (NMDGF).
Click Here to enter the required information to create your account.
You can also set up an account at any NMDGF office.
Step 2: Complete a volunteer application and background check. Please email stormw.usrey@dgf.nm.gov to receive your application.