Elk Private Lands Use System (EPLUS)

Most recent CWD results:
CWD Results 01-19-2021
New! Unit-wide private land maps available here.
At the November 30, 2018 State Game Commission meeting, significant changes were adopted to the Private Land Elk License Allocation rule (19.30.5 NMAC), better known as EPLUS. These changes will improve the EPLUS program, help the Department achieve its elk management goals, and will better acknowledge ranches that provide meaningful benefit for elk. The new rule, which officially goes into effect on April 1, 2019, contains several changes. These changes will affect ranches currently in the program, newly applying ranches and hunters alike.
Participating landowners will receive an introductory letter in December explaining the changes and outlining the new program and timelines. EPLUS Agreements for the 2019-2020 hunting season will be mailed out as property mapping is completed, properties are re-evaluated under the new participation requirements, and ranch scores are assigned. Agreements for 2019-2020 could arrive as late as April. The department will work with landowners to meet any new deadlines as a result. Properties that no longer qualify for the EPLUS program based on the Commission approved Participation Guidelines will be notified by April 1 and will be provided options to request a Review if they so desire. Participating landowners may also receive a request for updated documents to verify ownership and property location. Please read the request carefully and return all requested information to assure you are included in the program for this year.
The EPLUS program was created in recognition of the important benefits that private lands make to the elk populations and hunting opportunities in New Mexico. The program gives hunters and landowners a way to work together to effectively hunt and manage elk on private lands.
Through EPLUS the New Mexico Department of Game and Fish distributes a portion of the State's elk hunting opportunity to private landowners. Landowners receive private land elk authorizations from the Department which can be used by hunters to buy private-land elk licenses.
The Elk Private Lands Use System program is authorized and regulated by:
* Chapter 17 – Game and Fish and Outdoor Recreation: 17-1-14, 17-1-26, and 17-3-14.1 NMSA 1978.
* Title 19 – Natural Resources and Wildlife: 19.30.5 NMAC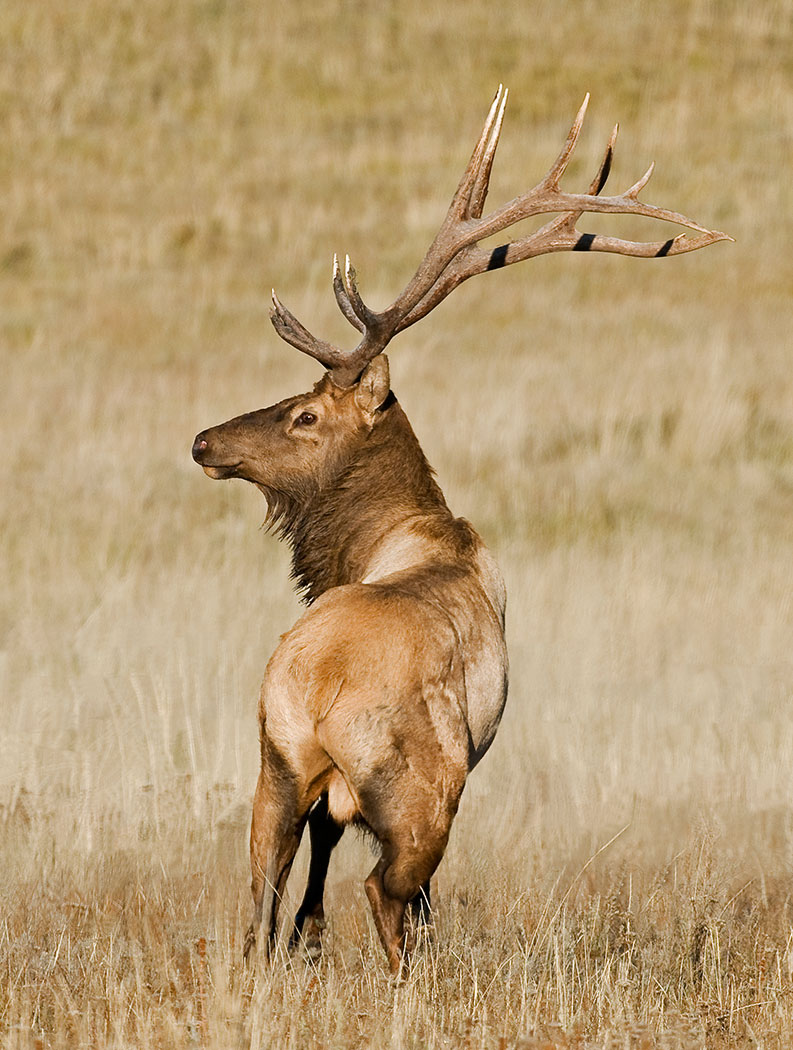 New this year! The state is now divided into three elk management zones; Primary, Secondary and Special.
To improve clarity of the Program, changes have been made to the basic terminology used in EPLUS. There were previously two management zones for elk in New Mexico; COER (Core Occupied Elk Range) and Outside the COER. With the Rule change, the management zones used for elk will be the Primary Management Zone, the Secondary Management Zone and the Special Management Zone. The Primary Management Zone (previously COER) is that part of the state upon which elk management goals and harvest objectives are based. Complete definitions for all three zones can be found in 19.30.5 NMAC.
Private land elk authorizations are issued in the primary and special management zones to landowners participating in EPLUS. Authorizations can be bartered, sold or traded to hunters. An authorization allows the holder to purchase a private land elk license. Private land elk licenses in the secondary management zone are unlimited and available over the counter by means of a ranch code received from a registered landowner.
Maps of the elk management zones are available online at https://www.wildlife.state.nm.us/hunting/maps/elk-private-lands/elk-mgmt-zone-maps/ on the hunting lands and maps page.
Private Land Elk Licenses
To purchase a private land elk license for the primary or special management zone a hunter will need to have an authorization number, hunt code, and ranch number from a landowner participating in the EPLUS program. A list of participating landowners and their contact information is available online on the elk private lands page for hunters.
To purchase a private land elk license for the secondary management zone a hunter will need to have a ranch code from a landowner who has registered their property with the department.
Private land elk licenses may be purchased at NMDGF offices, license vendors, online or by telephone. Online and telephone purchases must be made at least 14 days prior to hunt start date to allow time for mailing (pages 8–10). For assistance with this process please telephone: 1-888-248-6866.
Click here for more information about private land elk hunting in New Mexico. Unit-wide private land maps available here. To learn more about buying a private-land elk license, you may also visit the Licenses and Permits section of this website or consult the current New Mexico Rules & Info booklet.
Landowners enrolled in the EPLUS program may be eligible to receive private land elk authorizations. If you are a private landowner interested in EPLUS, please click here for more information.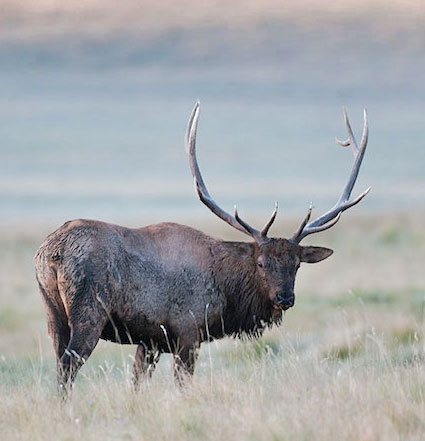 NW Area Office
Bill Taylor – Regional Biologist
NM Dept of Game and Fish
7816 Alamo Rd NW
Albuquerque NM 87120
(505) 222-4700

NE Area Office
Michael Herman – Private Land Specialist
NM Dept of Game and Fish
215 York Canyon Road
Raton, NM 87740
(575) 445-2311

SW Area Office
Kevin Rodden – Regional Biologist
NM Dept of Game and Fish
2715 Northrise Dr
Las Cruces NM 88011
(575) 532-2100

SE Area Office
Austin Teague – Regional Biologist
NM Dept of Game and Fish
1912 W. Second St
Roswell NM 88201
(575) 624-6135

Wildlife Management Division – Santa Fe
Aaron Roberts – EPLUS Manager
NM Dept. of Game and Fish
PO Box 25112
Santa Fe NM 87504
(505) 476-8033