To comment on State Game Commission items visit our Proposals Under Consideration page.
For opportunities to comment on Department plans visit the Public Comment page.
Volunteer
Help Make a Difference.
Become a Wildlife Conservation Volunteer.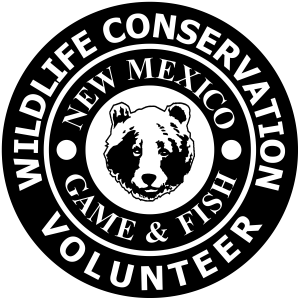 Publications
Recent publications: Encountering Fawns Fact Sheet.  See also: Public reminded to leave young wildlife alone.
View publications for the latest in print and PDFs, including Rules and Information booklets and New Mexico Wildlife magazine.
Click Here
 for department-wide news, or view
News
 categories from the main menu.
License Sale Alerts
Buy or print a license, get free permits, apply for draw hunts or check results with Customer Login.
A tag is required for all big-game and turkey hunts, in addition to the printed license. Do not hunt without a valid tag.

Click the image above to immediately reach our Online Licensing System website.