Buy a license and more with Online Licensing:
Draw results for Sandhill crane and pheasant permits are now available.
Big-game & turkey hunts require a tag in addition to the printed license (unless the E-Tag option is chosen for deer or elk). Do not hunt without a valid tag.
Publications
Recent NMDGF publications.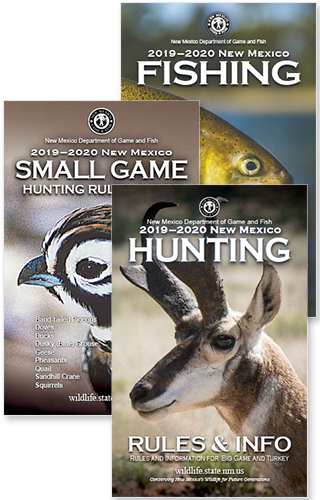 View more publications for the latest in print and PDFs, including Rules and Information booklets and New Mexico Wildlife magazine.
Click Here
 for department-wide news, or view
News
 categories from the main menu.
Announcements
To comment on State Game Commission items visit our Proposals Under Consideration page.
For opportunities to comment on Department plans visit the Public Comment page.
Volunteer
Help Make a Difference.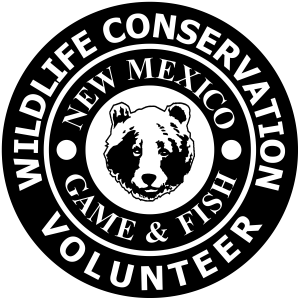 Become a Wildlife Conservation Volunteer.