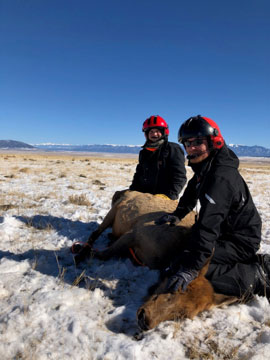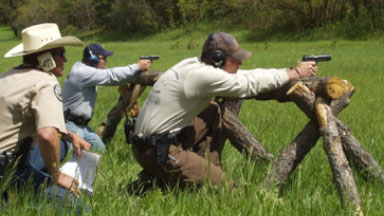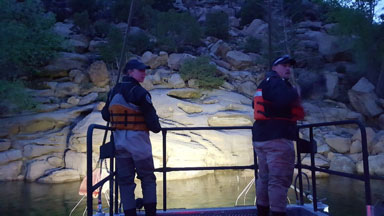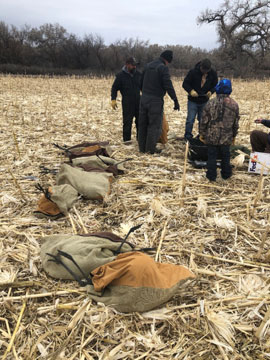 NMDGF Wildlife & Fisheries Careers Virtual Academy 
Any person can participate in this fun virtual experience.  These 20 modules are designed to educate and inspire participants in pursuing a career in the wildlife & fisheries profession.  Get a glimpse into these professions and hear some great advice along with being educated.  To get the best experience participants are encouraged to watch all modules which are listed below:
Additional educational opportunities, beyond this virtual academy, can be found here:
Hunter Education course options can be found here: http://www.wildlife.state.nm.us/education/hunter-education/course-schedule/.
Trapper Education course may be accessed and taken from your NMDGF customer account main menu.  If you don't have a customer account, you can easily set one up here: https://onlinesales.wildlife.state.nm.us/. Once in your account, go to the main menu to take the trapper education course.
You can complete the Cougar ID Course by accessing your NMDGF customer account through the online license system.  The course can be found on the main menu once you are in your account.
OHV Safety course information can be found here: http://www.wildlife.state.nm.us/ohv/ohv-education/.
New Mexico Boating Safety Course.  This is a user pay course.  https://www.boat-ed.com/newmexico/.
First Aid & CPR.  It is recommended to visit the American Red Cross website for available training & classes near you:  https://www.redcross.org/take-a-class/lp/cpr-first-aid-aed-certification-new-hero.