The New Mexico Department of Game and Fish promotes and supports the development of safe, accessible target and sport-shooting facilities by taking a leadership role in partnering with ranges, industry, and communities. The Department provides statewide range development assistance through a variety of technical, educational and financial resources consistent with our goal of preserving current shooting opportunities while developing new ones, all available to present and future generations.
Tres Piedras
Tres Piedras Wildlife Management Area
Tres Piedras Shooting Range Rules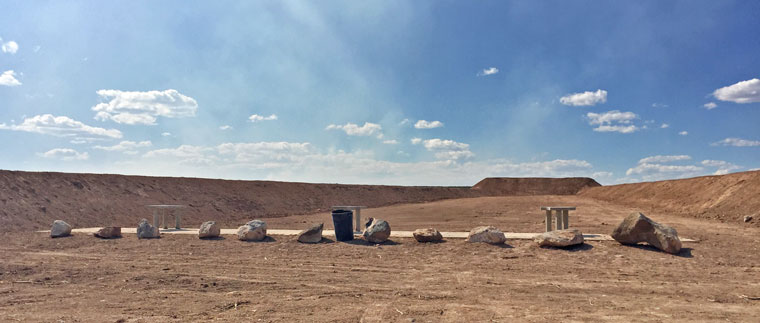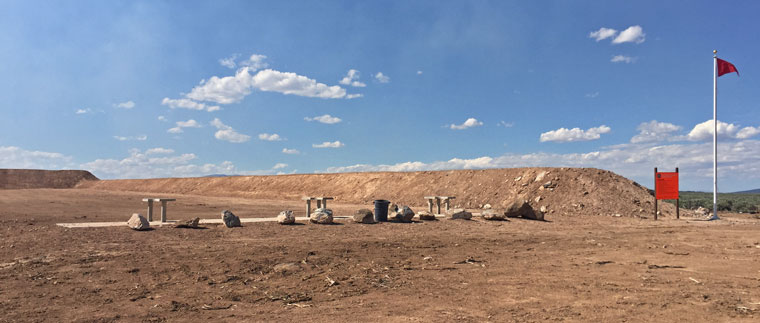 The Department recommends shooters call the range for hours, fee structure, membership requirements and type and caliber of firearms allowed. The Bureau of Land Management has several areas designated for shooting. Contact your local BLM district office for locations https://www.blm.gov/contact/new-mexico.
Click to reload map below if  borders or tools are missing, or view mobile map in a new browser window.
Click to reload map
 above if  borders or tools are missing, or
view mobile map
 in a new browser window.